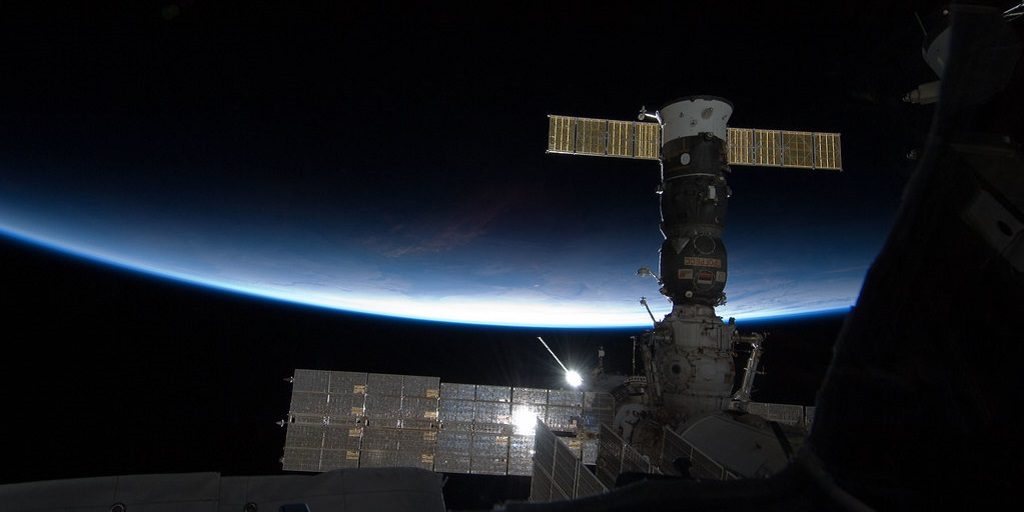 I'm proud to announce that today marks an exciting new step in my writing journey! But first, a proper introduction.
My name is Leland, and I write science fiction and crime stories. Most take place in the future, some are set in my home state of Alaska, and many contain hints of the otherworldly and unexplained.
I've been writing for the better part of 25 years, and for most of that time I wrote for myself. Writing was and is my escape from the grim grasp of reality. It's a ray of light in a dark world.
In October of 2017 I published a cyberpunk science fiction novel called Necrotic City; and as of now I'm working on the sequel and a couple of other novel-length projects. I also run a weekly blog where I share flash fiction, short stories, reviews, and my thoughts on our high tech, low life world.
Money is tight, and because of the Other Job that pays the majority of my bills, so is writing time. My goal is to be able to write full time, so I'm trying something new: I'm launching a Patreon page.
I know there are a lot of you out there who enjoy my writing. Whether it's the sequel to Necrotic City, my short stories and flash fiction, or my reviews and writing advice, becoming my patron is a great way to make it possible for me to create more of the content you love.
For as little as $2 a month you can gain access to at least one piece of brand-new fiction per month, excerpts from works in progress, deleted scenes, and exclusive insights into the weird worlds I create. If you think about it, that's a pretty good deal. Virtually nothing in life is that cheap– not even a cup of coffee.
Kindly stop by my Patreon and check out the reward tiers. August's monthly rewards are already up, and there's also some free short fiction. Whether you choose to pledge a little or a lot, your contribution is greatly appreciated!
The following excerpt is a sneak peek at one of August's patron rewards. Enjoy!
From A Call in the dark, Available now on Patreon:
The hulking wreck of an interstellar cruiser hung above an undeveloped world, baking under the gaze of the system's giant-class star. The wreckage should have been wholly unable to host life. Debris formed a lethal halo around it, ejected from open ports and shattered shielding. Whatever had happened to the cruiser, it had been bad.
Stellar surveys reported it had been there for some time. The wreck was a permanent fixture, an ever-present star in the night sky of the planet below. It had been there for what CF46's human cargo would have called 'generations.'
And yet he was reading a distress signal that no other passing ship had registered… or chosen to register.
"…emergency. …support failing! Requesting immediate assistance…"
A q&A about my patreon launch
Q: Oh no! Does this mean you won't be posting flash fiction and short stories for free on your blog anymore?
A: Absolutely not! I plan to continue posting here as I have been. Supporting me on Patreon is a way to access additional content and show your support for the stuff I create.
Q: Isn't asking for additional money from your readers kind of, you know, greedy? You already get paid when people buy your book(s).
A: The vast majority of the content I create is free, but at the end of the day I still need to eat. I want to make a full-time career out of writing, and that means I need to do one of two things: focus my effort purely on for-profit writing, or explore additional sources of writing-related revenue. I'm hoping that in addition to providing my fans with more awesome content, Patreon will act as a tip jar for those who enjoy my work.
Have questions I haven't answered here? Feel free to ask them in the comment section. And remember, whether you choose to support me on Patreon or not, I appreciate you. Thank you for reading the things I write. You rock!