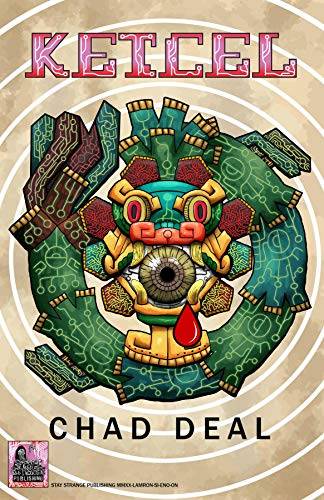 Some stories are just that: stories. Simple. One dimensional. Easily digestible entertainment.
Some stories are much, much more than that. Some are complex conductive elements comprised of dozens of vibrant, glowing fibers, woven together specifically to guide us into the psychedelic cyberpunk future that might be.
Chad Deal's Ketcel is the latter.
Continue reading

"Review: Ketcel"