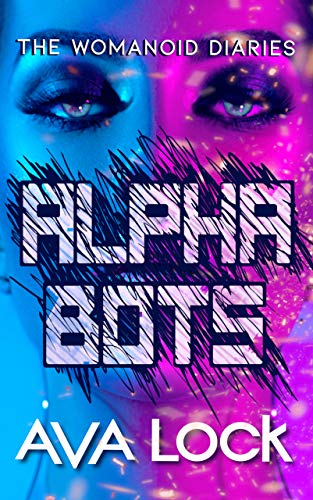 Bi-curious Stepford Wives + femme Fight Club
In a small town where all the women are AI, a corrupt policewoman picks a fight with a drug-cooking housewife, igniting a provocative rivalry that could wind up killing all the men.
I stumbled across Alpha Bots on Twitter, and it immediately caught my eye. Interesting author: check. Eye-catching cover: check. Intriguing description: check. I picked up a copy, and I'm really glad I did. Here's why.
Continue reading

"Review: Alpha Bots"