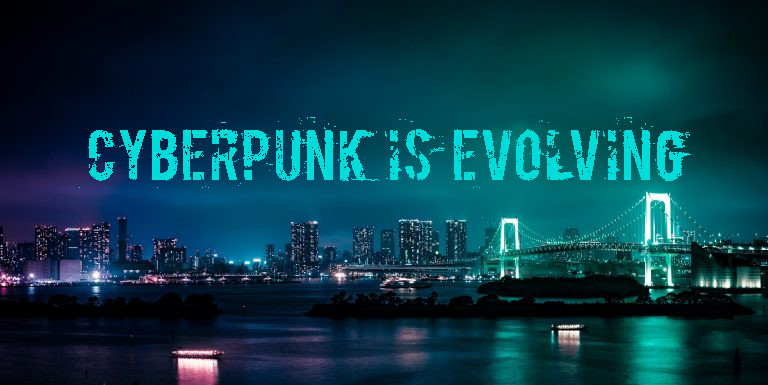 I recently stumbled across an article that sums up what some people have been noticing for a while: cyberpunk is becoming increasingly distorted by its transition into the cultural mainstream.
Cyberpunk was sci-fi for those who saw the power of the computer, its mounting ability to overtake everything personal (attention, time, privacy), and were bracing for impact. It was speculative fiction for everyone wary of the growing influence of massive corporations and ready to be leaders in the technological rebellion.
To reflect this, cyberpunk's protagonists—the personalities that would become the face of the genre—were uniformly disobedient.