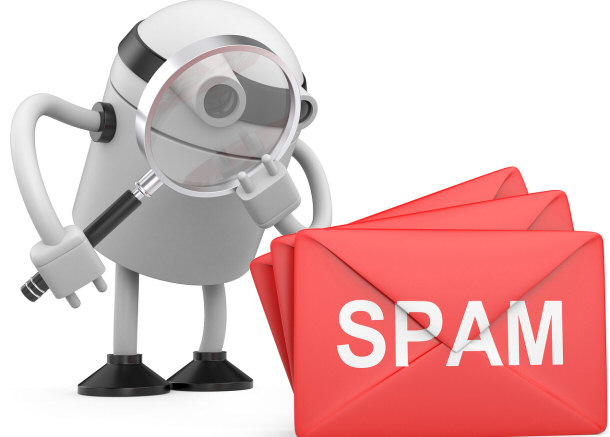 Continuing the tradition of blogging about things that bug me, this week's episode is about spammers. Not the kind that turn up in your DMs or your spam folder, but the kind awaiting moderation in your blog's comments.
I'd also like to recognize Vowatrox, aka Avantdah– two posters who not only share the same IP address, but also a penchant for appending lengthy lists of low quality X-rated links to their nonsensical comments. Without them, this post couldn't have happened.
Content warning: there are some vaguely offensive X-rated links shown in the screenshots for this post. View at your own risk.