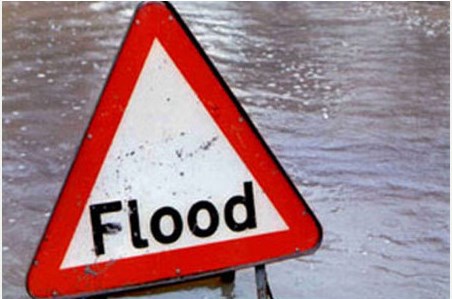 Some time back, a friend posted in a group we both frequent. She was frustrated with the flood of conflicting marketing advice for authors, and listed some of the contradictory advice she'd heard.
Socialize with non-writers on Facebook. Don't try to sell. Make friends.
Advertise on Facebook.
Advertise on Amazon.
Forget Facebook and Amazon. Focus on Goodreads instead.
Forget Goodreads. LibraryThing is the place to be.
Advertise on other sites.
Give away books on Net Galley.
Don't give away books for free. It invites pirates!
Give away one book to entice readers.
List with genre sites.
Concentrate on Twitter.
Forget promotion. Sign up with KU.
While I can't stem the flood of contradictory and often counter-intuitive advice, I can offer my experiences. I spent a lot of time sorting through a veritable avalanche of marketing advice to come up with my strategy. These are my answers, backed up with research and personal experience.
Continue reading "Throttling the Flood of Conflicting Advice" →